Worley

Consulting
Challenging complexity. Shaping a more sustainable future.
Decarbonization, energy security, biodiversity protection, water security and climate change mitigation are some of our world's biggest challenges.
Asset owners need to be adaptable to these global dynamics. But how do you make the right decisions to succeed in rapidly evolving world?
Who we are
We're a global community of consultants, scientists, engineers, and digital experts dedicated to solving the world's critical infrastructure, environmental, energy, and resource challenges. We tackle these challenges by drawing on the industry experience and technical knowledge of our people all over the world.
We know we won't solve today's problems by using the same thinking that created them. So, from start to finish, we challenge ourselves to find the best solutions to meet our customers' goals.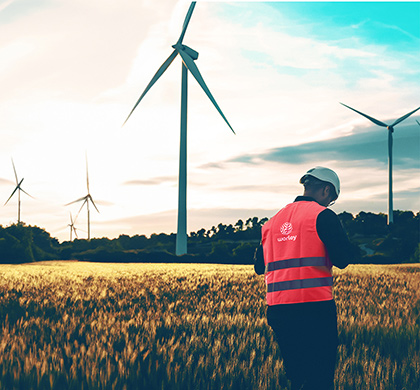 What we do
We partner with our customers to find solutions that create value over the life of their assets. We implement new technologies to run assets more efficiently, secure and safeguard social license, support local communities, and accelerate the energy transition.
We deliver the right teams, with the right knowledge, experience and capabilities, to our customers anywhere in the world.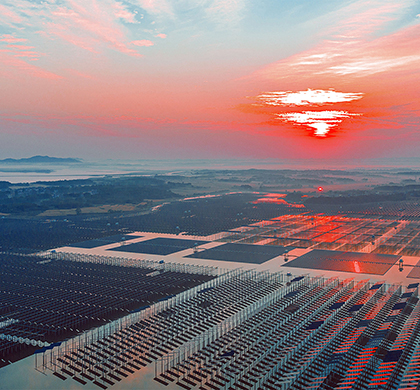 We help our customers

make informed decisions
We evaluate options and identify opportunities and risks to support our customers' decision making.
We assist with asset strategy and selection, business case preparation, concept and feasibility studies, technology evaluation, energy strategies and asset operational excellence. Our key services include:
We help our customers

manage social license
Our teams build trust with communities, overcome environmental challenges, and plan the transition to lower carbon energy to preserve our customers' social license.
We support energy transition capital projects, addressing investor, regulatory, environmental, and operational opportunities and risks. And we also specialize in asset transformation and sustainability improvement, creating value from improved ESG performance. Our key services include:
We provide market research and insights
Our subscription services include access to studies, reports and software related to energy sources and products. We provide the facts, figures, and guidance you need to create sustainable business value.
LEARN MORE