Graduates and early careers
Start your career with us
Every day we help our customers in energy, chemicals and resources shift their operations towards a more sustainable future. While helping them provide the energy, chemicals and resources society needs now. Find a role where you can be part of that.
Explore our early career vacancies
Global graduate development program
We set our graduates up for success with a culture of continuous learning, career development opportunities, and accreditations. But we give them the freedom and flexibility to direct their own career paths through a self-directed learning approach and supported by regional graduate committees.
We also run our Growth Future Leaders program each year. This allows up to 20 of our people to work across our business, gain diverse new skills and work closely with senior management.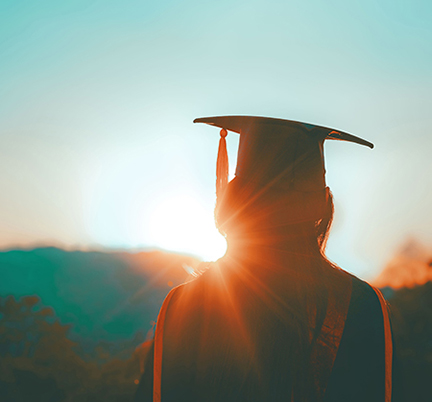 Apprenticeships, bursaries, and internships
We support apprentice schemes, bursary funding, and internships across our teams.